We are happy to announce not just a new app release (see separate blog post), but also a new data base update for our Animals of Costa Rica App. This is (by far) the largest update we have published.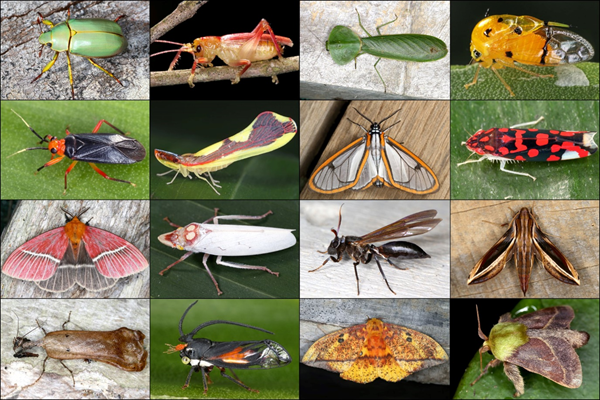 Major changes and improvements
Large increase of species (including color variations, sexual dimorphism and juvenile stages) and pictures (around 4000), with a special focus on vertebrates, butterflies, moths, leafhoppers and planthoppers so as arachnids. Thanks to Emanuel Rodríguez we were able to include the order Mecopterans, also called the Scorpionflies, Hangingflies and allies. Most substantial is the buttferlies and moths update with more than 1000 new species! Although we managed to increase quantity of fish species, the next update will have a special focus on that group, thanks to our new coauthor Jorge San Gil León. Here is a short overview of species increases:
Group
Last Version
(# species)
NEW Version
(# species)
Mammals
65
79
Birds
377
473
Reptiles
99
129
Amphibians
68
98
Fishes
151
176
Insects
3709
5265
Crustaceans
24
25
Arachnids
301
325
Myriapods
22
22
Vevelt worms
4
4
Molluscs
77
78
Cnidarians
1
1
Echinoderms
13
13
Comparison species count between previous and new ACR DB version
We now have an overall of 6.688 species illustrated in over 10.000 photos.
We also added a few placeholder pictures (see Saturniid moths and Sphinx Moths) to signalize species where pictures are still missing.
In order to show color morphs, sexual dimorphism so as juvenile stages also in the small preview of each species, we duplicated several species.
We also made a lot of corrections. Here we specially have to thank Theo Michael Schmitt who really took his time to go through all the texts and also reviewed the leaf beetles.
Smaller changes and improvements
Additional data on distribution, morphology and ecology for hundreds of species.
Many more detailed species identifications, thanks to many, many scientists all over the world.
Exchanged several pictures
Added many Names of identifiers, that go along with each picture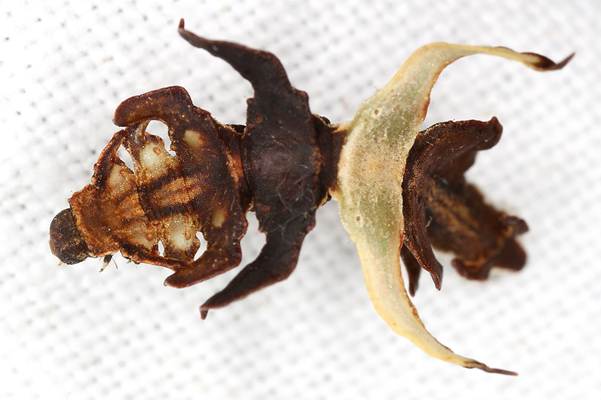 Note: Fore obtaining this database update you must first update to the latest Animals of Costa Rica App version (≥ v1.5). No additional costs apply if you have already purchased a package in the previous version.
If you have any feedback please don't hesitate to get back to us. Just head over to our Contact form and drop us a line.
Enjoy the update!
Gernot & Stefan
P.S: If you enjoy the app we would be very thankful for positive reviews on Google Play Store or Apple Store!